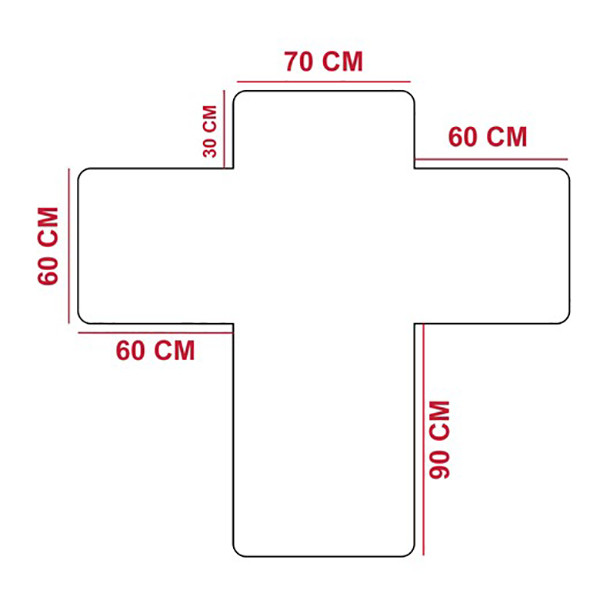 Bring your couch to life and simultaneously keep it protected with the Reversible 1 Place Sofa Protector.
An indispensable element for those who have children and pets...
In addition to quickly decorating and changing the look of your living room, the Reversible 1 Seat Sofa Protector extends the life of the sofa as it protects you from dirt such as stains and hairs.
This sofa protector is padd, giving you comfort and is reversible, so you can change and give your room a different look whenever you want.
The size of the sofa protector is suitable for most individual sofas of 1 place and the final result will depend on the unique characteristics of each sofa, so you should confirm all measurements. The total length of the protector (without arms extensions) is 70 cm. It is very easy to put on and off and can be washed in the washing machine.
The armrests of the sofa are not left out, as it includes extensions to protect the arms.
See also Reversible Sofa Protector for larger sofas here.