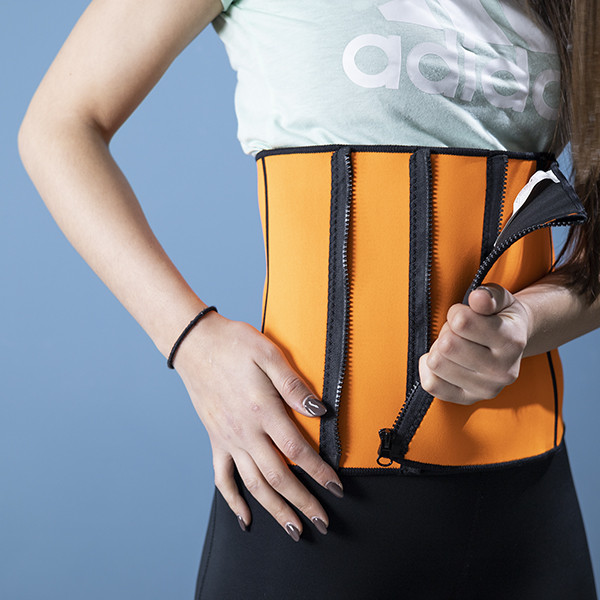 Here's a fantastic strap with sauna effect that will help you improve your silhouette and stay in shape for the summer. The Sports Reducing Band with Sauna Effect is the perfect ally for those who want to be in shape!

The main advantages of this strap are:
Increases body heat and improves posture during sports activities.
Helps improve the silhouette.
It favors perspiration, helping to combat fluid retention.
Flexible and adaptable fabric (5-level closure) .
This range can be used while exercising to enhance its beneficial effects or throughout the day for results faster.