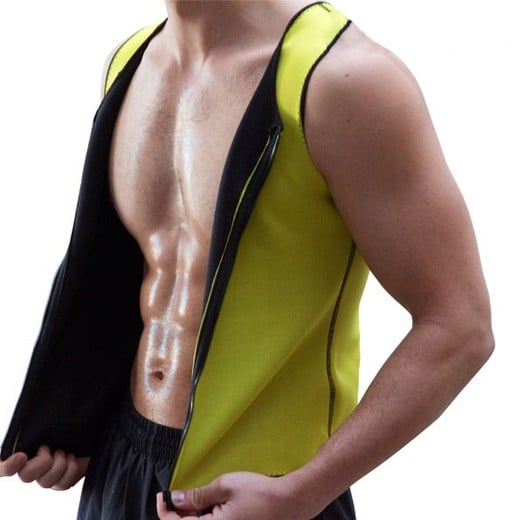 The Fit & Slim Sauna Men's Sports Vest is the simplest and most effective way to multiply the performance of physical activity!
Get in shape faster and with less effort...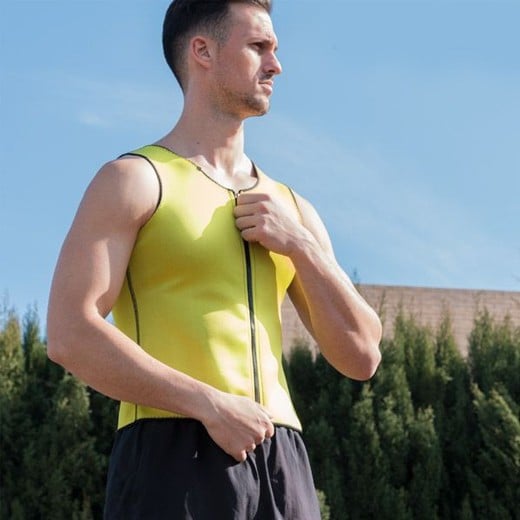 Improve the results of your usual workouts with the Fit & Slim Sauna Men's Sports Vest.
This vest for men was specially designed to enhance the results of physical exercise to the maximum, since it increases body temperature and sweating, favoring the elimination of fat and toxins.
Designed to quickly absorb sweat and made of elastic, flexible fabric that fits perfectly to body, it is the ideal vest for your workouts!