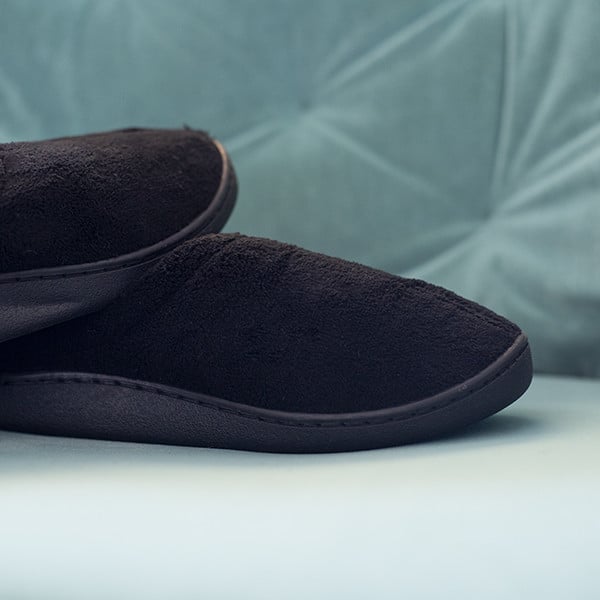 Relax Gel Slippers are the most comfortable slippers ever.
Relax and give your feet rest!
These slippers are manufactured with a very soft material that adapts perfectly to the shape of your feet. It is a special material that reacts to the heat of the body to adapt to the shape of the feet, thus ensuring maximum comfort.
The pressure exerted on the feet, ankles, legs, knees and lumbar area is thus relieved.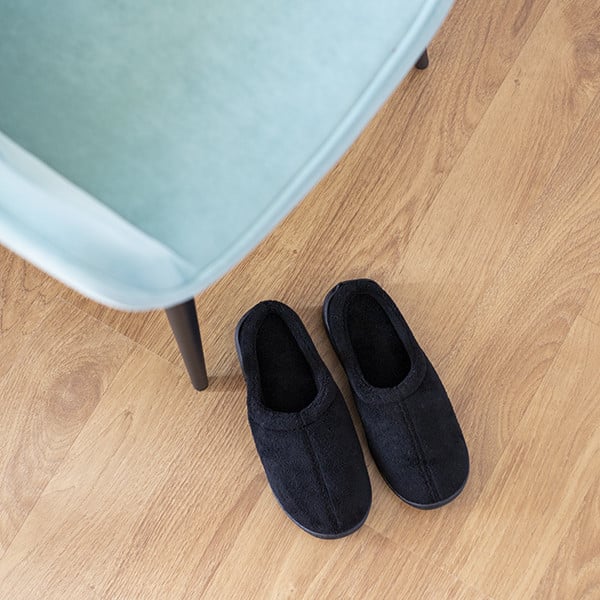 Gel Relax Slippers are the perfect solution for your feet.
There are also Slippers Relax Gel in black here or Memory Elastic Slippers Relax.