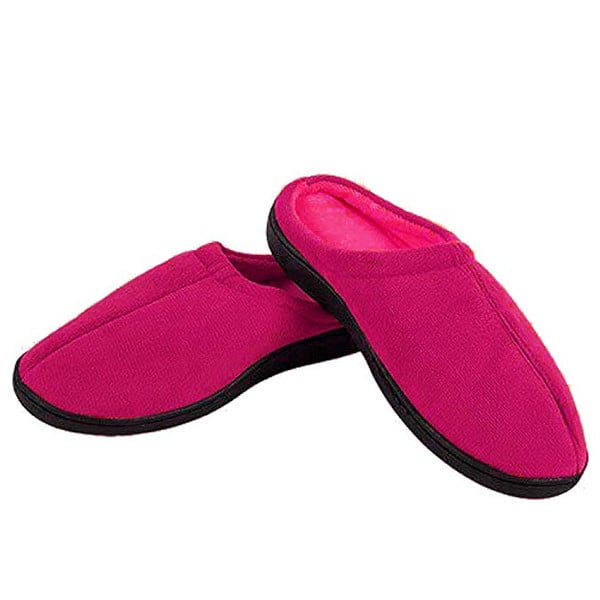 The Pink Spa Gel Slippers are very comfortable slippers, ideal for walking around the house.
The soles of the Relax Gel Slippers are special and filled with a special anti-fatigue gel that eliminates impacts when walking and overload when standing.
These slippers relieve pressure on the feet, ankles, legs, knees and lumbar area. They are made of soft microfiber with non-slip and sturdy soles, ideal for indoors and outdoors.
The anti-fatigue gel does not lose its properties over time, and the slippers offer the right support and firmness.

The main advantages of these slippers are:
Composite sole with anti-fatigue gel.
Eliminates the impact of walking and the overload of standing.
Ideal for walking around the house.