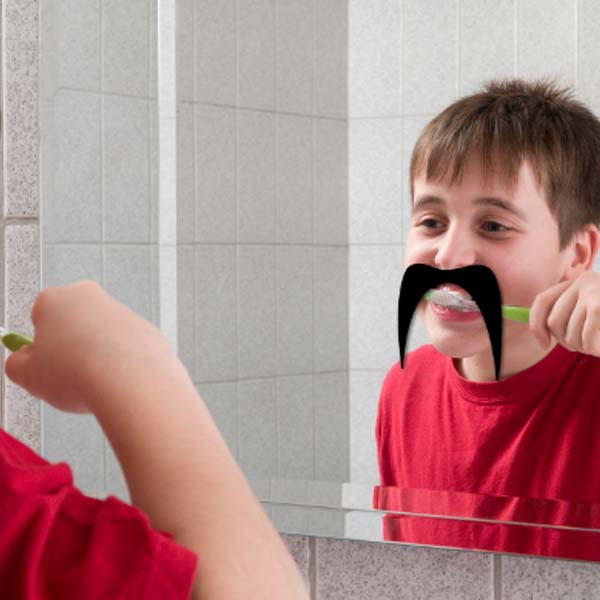 If you always liked mustaches, if you always thought they are sexy, you'll love the Mustache Kit!
"...Just choose a mustache! Conservative, sexy, more conventional ... What's yours?..."
Transform yourself instantly in Groucho Marx, Tom Selleck, Hulk Hogan and Charlie Chaplin depending on who is your idol! This instant moustache kit is especially fun to take pictures with!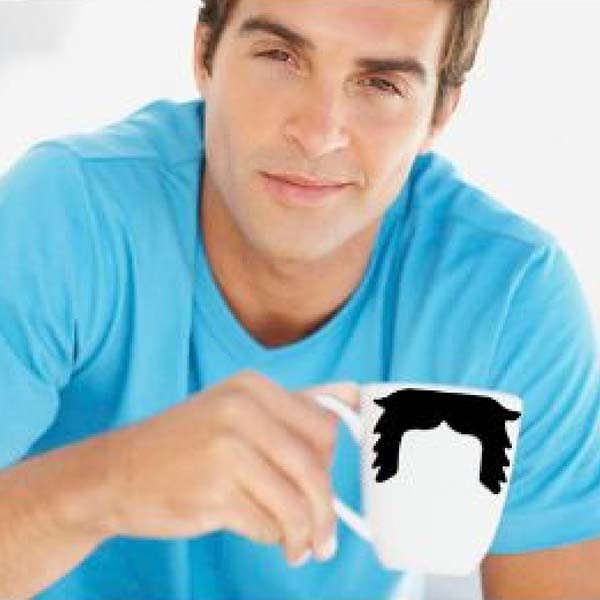 This kit includes 20 classic mustache forms that can be glued to any smooth surface (except to your face!), like for instance, mirrors, windows, glasses, TV screens, etc.. ... to guarantee even more fun. Very funny pictures in perspective! You now can have an original mustache without having to grow a real one!
A fun idea for anyone who loves taking pictures and is always looking for extra crazy ideas!