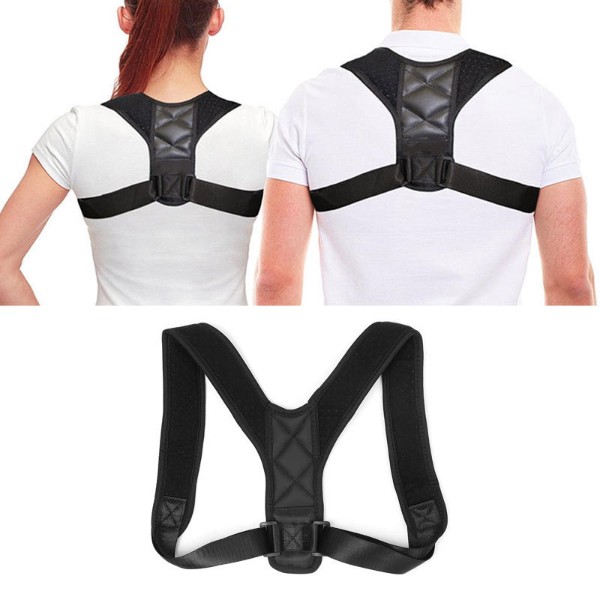 Improve your posture and strengthen your muscles anywhere with the help of the Corrector and Back Strengthener!
This Corrector and Back Strengthener, in addition to helping to correct and maintain a good body postage, especially for those who spend many hours sitting, is also perfect for strengthening the back, shoulders and arms| #|b>, as it can be used as elastic band.

The main advantages of this broker are:
Helps correct and maintain posture.
Helps relieve back pain by correcting posture.
Fully adjustable with breathable material.
Comfortable and easy to use.
Don't let backaches get in the way of your days. Maintaining a good posture and strengthening the biceps, triceps, shoulders and back musculature, with only one accessory, is now possible with the help of this Corrector and Back Strengthener.