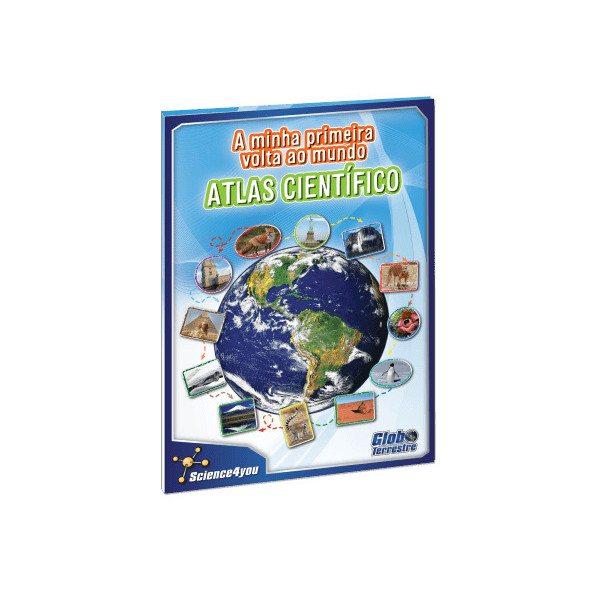 With Science4You Earth Globe children will be able to learn all the continents, oceans and seas of our planet! This amazing educational toy includes a World Atlas to discover countries and capitals around the world.
This educational toy is perfect for bringing friends together and challenging them to a game: who knows the planet Earth best?

Thanks to this scientific kit you will be able to discover:
Every continent, oceans and seas on our planet.
Where Portugal is located on planet Earth.
Countries and capitals all over the world.
Mountains, plains, deserts, lakes, rivers and various curiosities with the globe and world atlas.