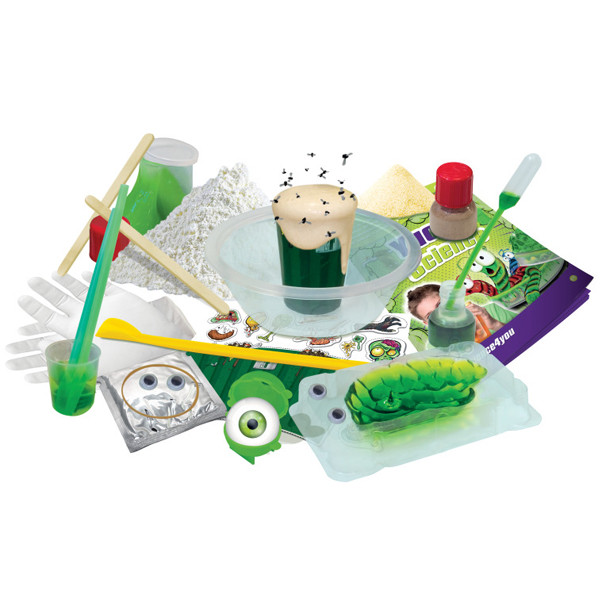 Simulating burps, fangs and vomit can seem like a super disgusting activity... But with Science4you's new science toy it's super fun!
The Science4you Disgusting Science Kit is a toy that combines knowledge of science with fun. You will learn how the human body works and understand how the most disgusting phenomena occur!

Thanks to this scientific kit you will be able to discover:
How to simulate the sound of snitches and learn the science behind this phenomenon.
How to make an unusual poop that can either be liquid or solid.
How to produce a smelly fungus foam through an incredible chemical reaction.
How to create fake vomit and snot and how our bodies produce them.