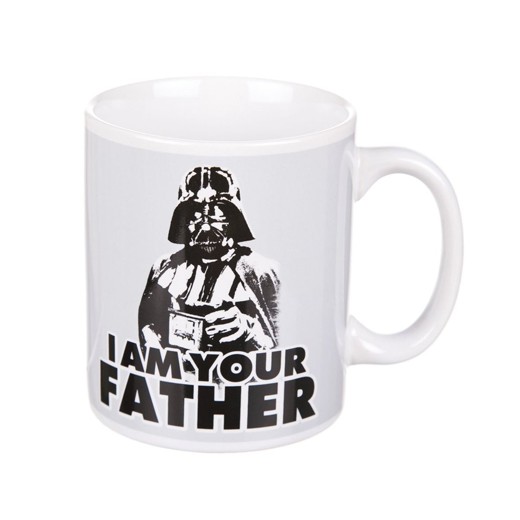 Arrived the most famous evil in the universe Star Wars in the form of a mug. Fans will love it!
An original mug dedicated to one of the most emblematic characters in the saga!
It is a ceramic mug with excellent finishes and with the trunk of Darth Vader that has a very special message for the user... "I am your father"... The mug is white with the figure of Darth Vader in black.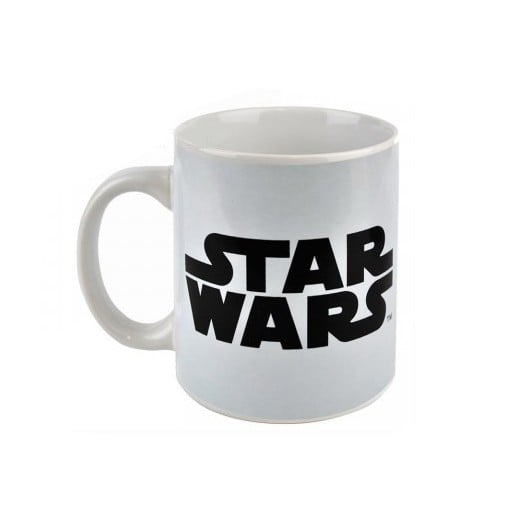 If you're a Darth Vader fan, you'll love having your company in the form of a mug.
This mug is perfect for tea or coffee. Especially if you're a Star Wars fan.
A fantastic gift for George Lucas fans!