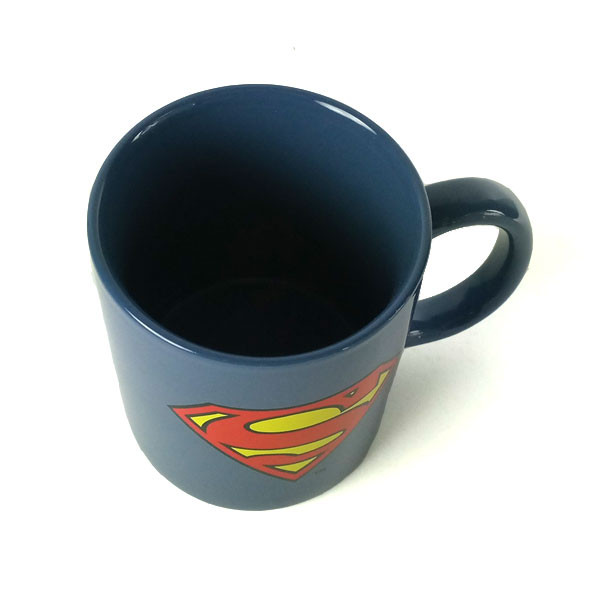 A fantastic colorful mug for all Superman fans!
Superman first appeared in 1933 and became one of the most iconic superheroes of all time. Thanks to the films that are emerging and comic books, the legion of fans continues to grow.
This official Super Man mug in attractive colors has a blue background and Superman logo repeated twice on the mug (front and back).
With a capacity of 300 ml, it is the ideal mug to enjoy your drinks while honoring this great superhero. It's still an excellent gift idea to offer to a great man of your life!