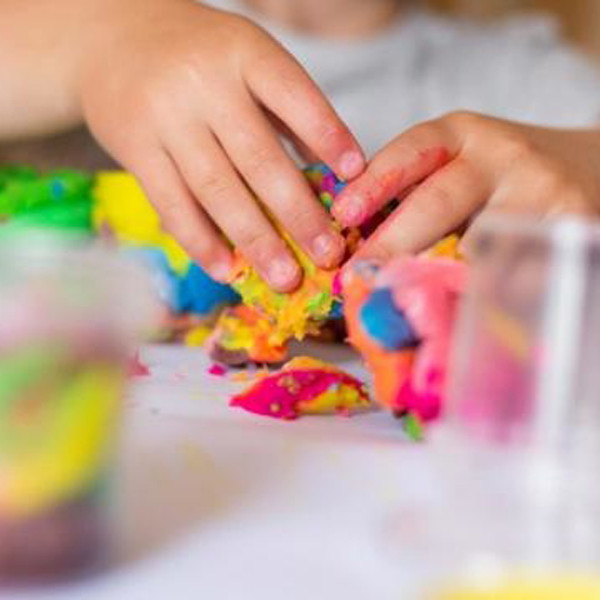 The Plasticine & Accessories Set contains everything necessary for children to have a very fun time!
Youngsters, as well as adults, will love modeling with this set of plasticine with 5 individual pots of various colors, utensils and molds to create a variety of three-dimensional shapes. Just give your imagination wings and get your hands on the dough!
The main advantages of this set are:

Fun for kids.
Helps develop children's imagination.
Helps increase self-confidence.
Helps to develop knowledge of colours.
Safe and non-toxic.