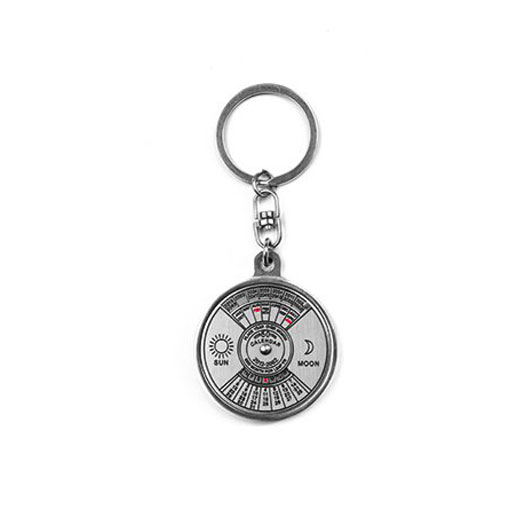 Have a calendar always at hand with this key ring! Tell him what day of the week each date falls in a 50-year period!
"A functional and useful key chain..."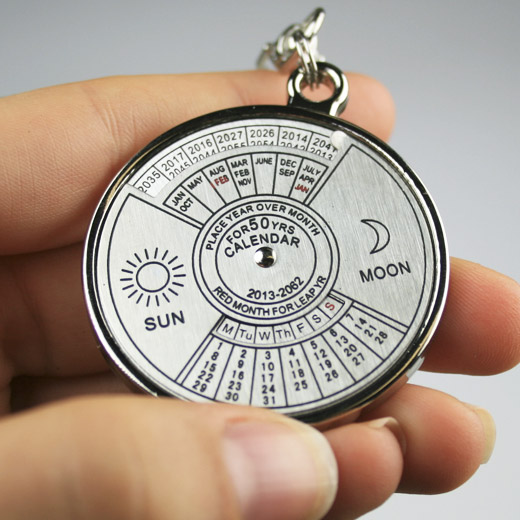 I would like to know what day of the week is next year? Or if Christmas is on a working day this year? Now you can get all this information quickly thanks to the 50 Years Calendar Keychain.
This keychain tells you on which day of the week all dates from 2013 to 2062. It is very easy to use . All you have to do is rotate the top of the keychain to look for the year you want, make it match the month you want, and you can see below which day of the week that day.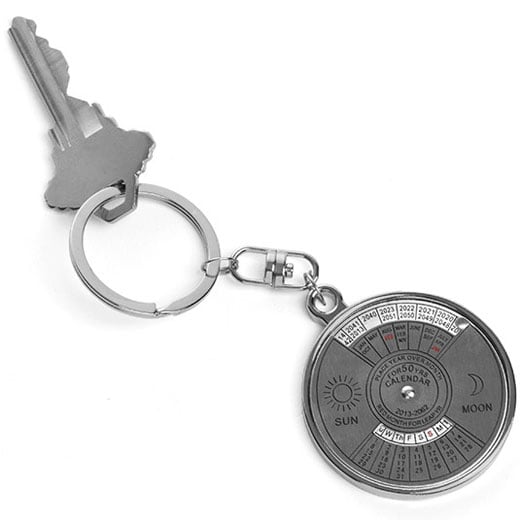 The days of the week are represented by letters and represent:
M - Monday,
Tu - Tuesday,
W - Wednesday,
Th - Thursday,
F - Friday
S - Saturday,
S - Sunday.
If you want to know, for example, what day of the week is 14 June 2042, you only need to make the month coincide with the year. In this way, you will see that it will come on a Saturday.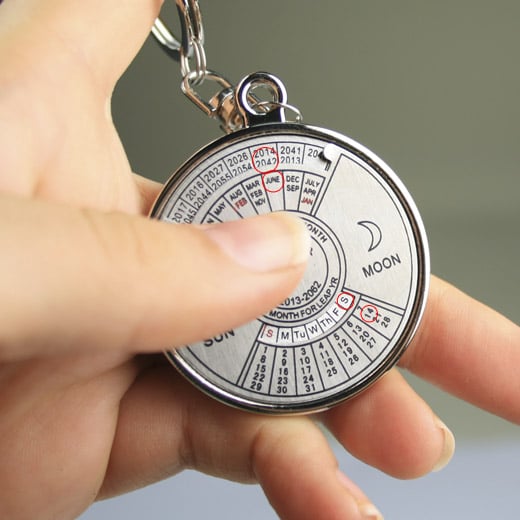 This key chain will help solve all your dilemmas with the days of the week. It also covers leap years.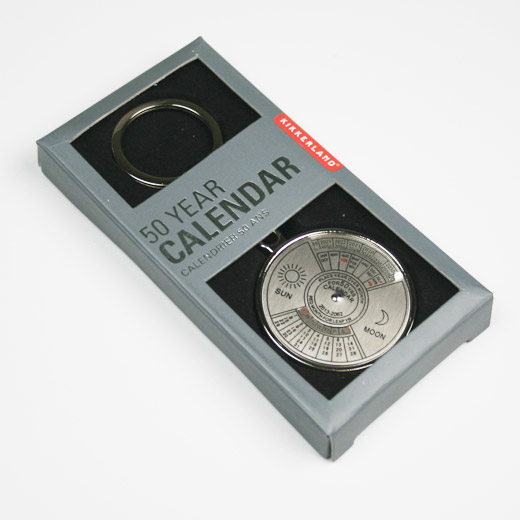 Offer this fantastic calendar keychain to those who like to keep up with special dates!