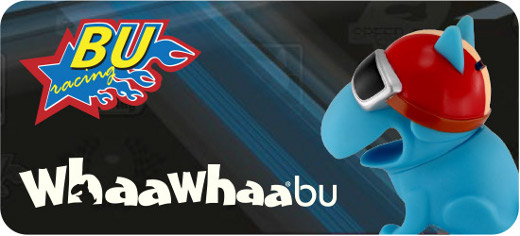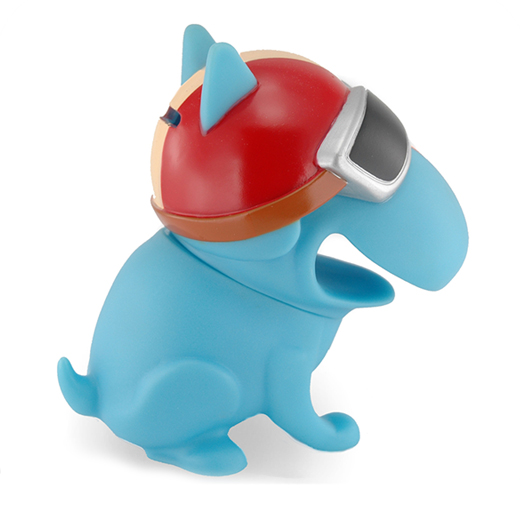 The Street Racer Piggy Bank is a super fast racing driver dog, in the color blue and with an helmet and goggles!
"...Your money could not be better protected..."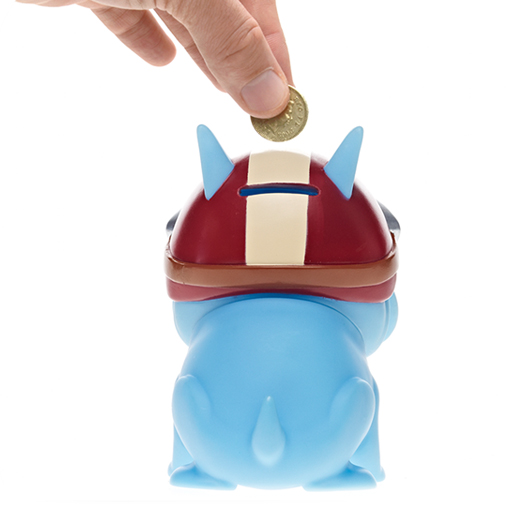 They say that the dog is man's best friend, and therefore you can rest assured and rely on this dog because he will keep your savings safe from any harm!
The fact that this piggy bank is shaped like a dog means that it will protect your money until the last bite!
The Street Racer Piggy Bank is a great gift idea to use not only as a piggy bank but also as a decorative item for tables, desks or shelves!