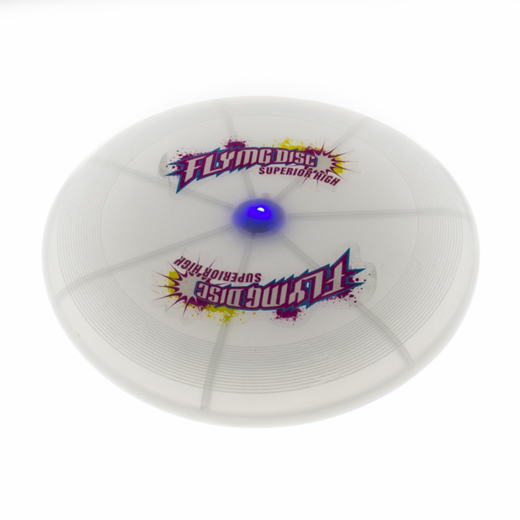 The Frisbee LED provides moments of great fun in the dark. You can expect a lot of special effects with this flying disc!
"...Play with it in the dark to have the compelte experience..."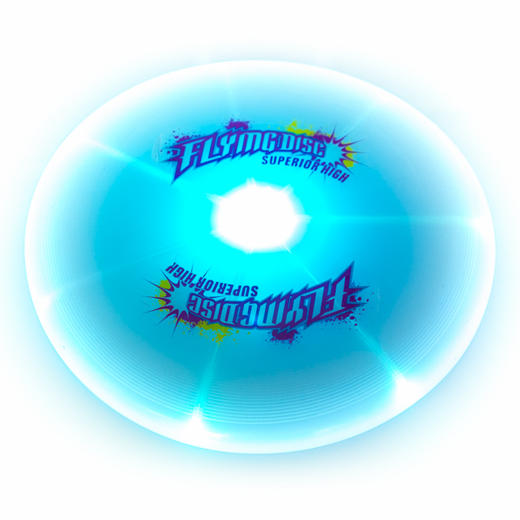 What makes this Frisbee fun and unique is that, in addition to lighting up, 7 different colors are changing constantly, making you want to throw it again and again. With all these light effects, you will not be able to stop playing! This flying disc will provide great moments of fun for hours on end!
Works with 2 CR2016 batteries (included). To change the batteries, simply remove the protective cover on the back of the disc and replace them.
A Frisbee that is fun for all ages! Fantastic to play with family or friends!