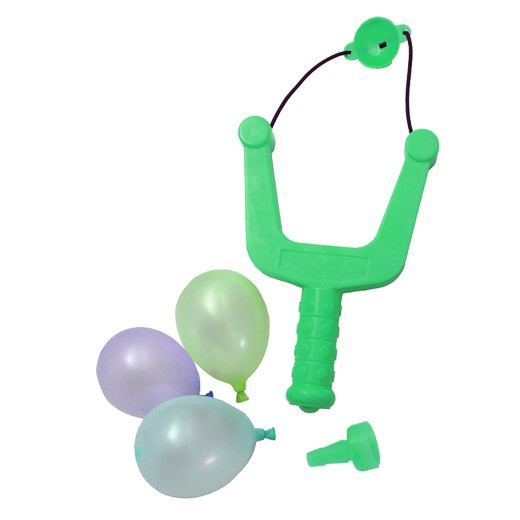 Soak your opponents at a distance with the Water Balloons Catapult!
The youngest favorite summer prank...
The ultimate summer prank is now available with even more fun! Imagine the water battles you can do with the help of this fantastic Water Balloons Catapult. This bombastic toy is very easy to use: aim, pull and throw! "Splash" will be the watchword!
Kids and grownups... Everyone will want to participate! Bring the whole family together and relive your child's plays—a fantastic pastime for outdoor weekends and holidays!