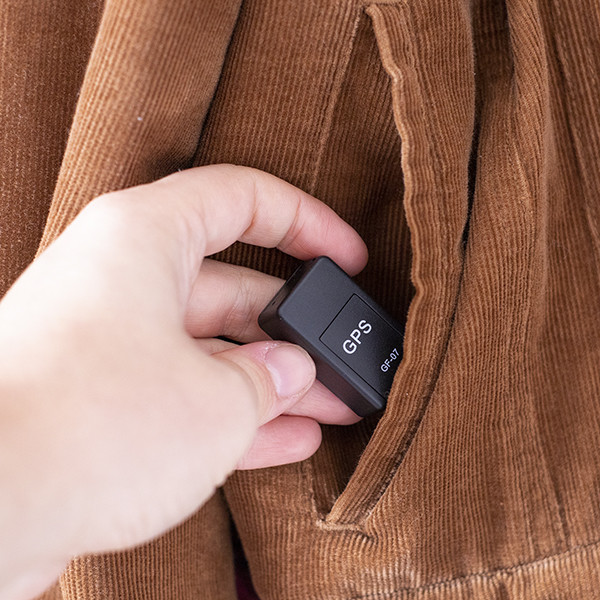 This Spy Microphone is very compact and can be placed virtually anywhere! A very practical and useful monitoring device!
...You just need to make a call from your mobile phone to the microphone to be able to hear all the sounds recorded by it!...
Thanks to it, you can now hear what is happening miles and miles away, and all through a simple phone call from your mobile (call the number of the SIM card incorporated on the microphone). You can also configure the microphone to call you whenever a sound (above 45dB) is detected.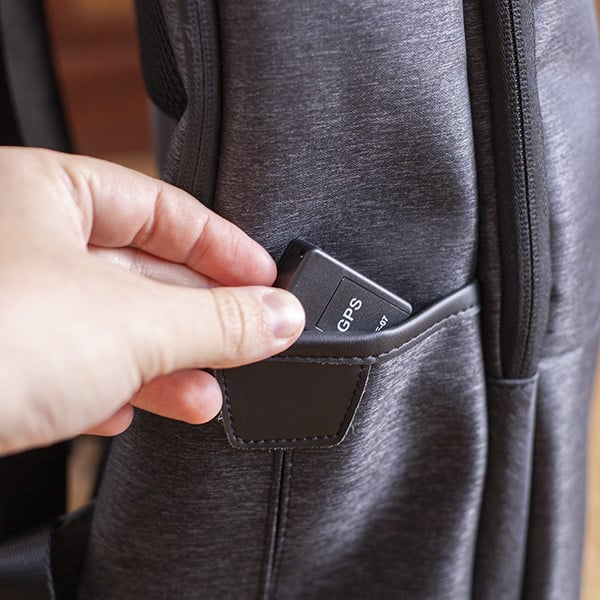 This is a profissional quality device that will help you hear what is happening in your house when you will be hundreds or thousands of miles away.
Because it is very compact, you are able to hide it easily in any room of your home, in the office, in your car, in your bag, etc. ... And thanks to it, you can now absent yourself without worrying too much. Leave it at home when you go on vacation, in the car if you need to park it in dangerous locations, on top of your desk when you leave the office, etc. ...
It is a compact device consisting of two elements:
One GSM microphone and
One SIM card (not included).
Thanks to the Spy Microphone you will be able to hear what is said around the it through your phone.
How does it work?
Its use is very simple. Just call the number of the SIM card placed on the microphone to listen to the sounds around the Spy Microphone in real time.
Can be used with any SIM card regardless of the country where you might be in.
"...The Spy Microphone with a SIM Card is a perfect device for monitoring your children..."
A very practical surveillance and security device that allows you to remotely monitor your house, car, office etc. ...