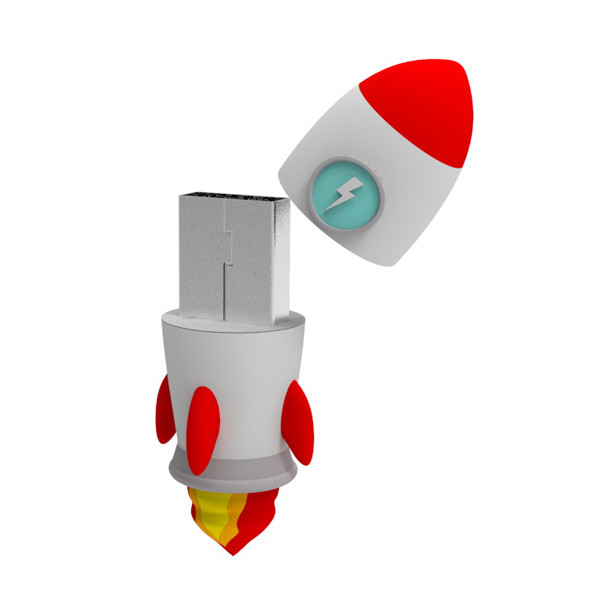 Turn data storage into a much more fun task with the help of this 16 GB Mojipower Rocket Pen Drive, the ideal accessory to carry with you!
This USB2 flash drive has a capacity of 16 GB and the format of a fantastic rocket! Metal chain keeps the flash drive safe: do not remove or damage it.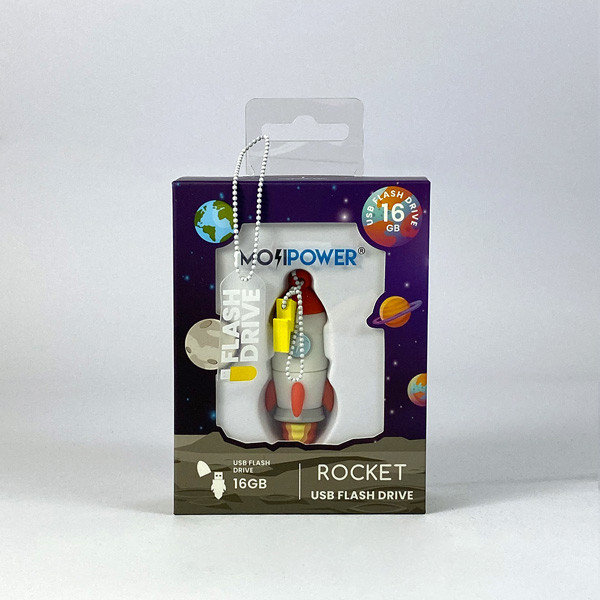 It's an original gift to offer next Christmas!