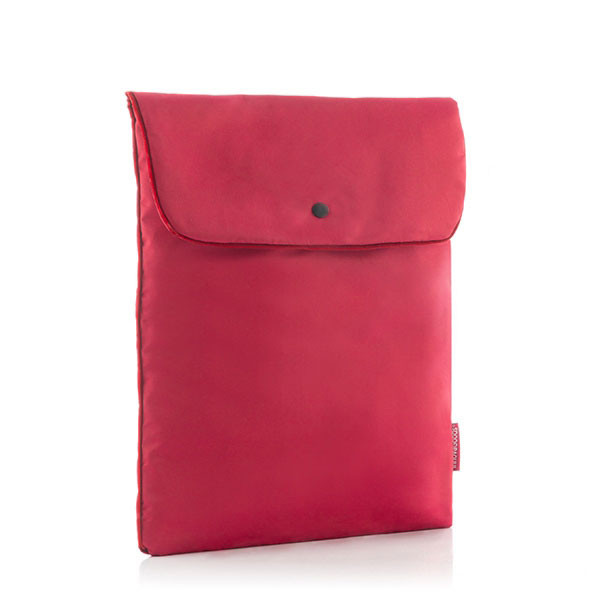 Get rid of the unpleasant feeling of wearing pajamas or other cold garments thanks to the Cozyma Pajama Thermal Cover!
In the form of a pouch, simply insert the folded garment into this case, close the top and enjoy the warm clothes after 15 minutes! There's nothing better than putting on warm pajamas before going to bed on cold days!

The main advantages of this thermal cover are:
Warms pieces of clothing quickly and easily.
Can be used for pajamas, socks, pants, towels, etc.
Heating time: 15 min approx.
Great quality, strength and durability.