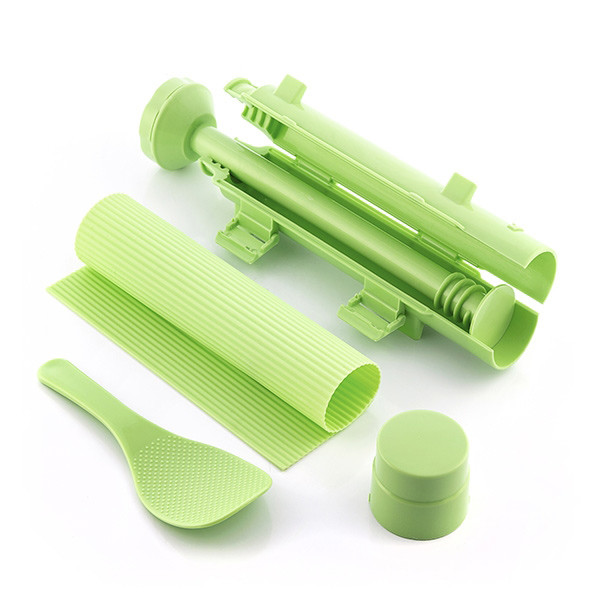 Thanks to the Sushi Bazooka, it's now possible to make your own sushi rolls at home in a quick and perfect way - like a true professional!
"...Great to create your own customized sushi rolls..."
Now it is no longer necessary to go to a Japanese restaurant to enjoy a nice and well prepared sushi meal. You only need to have the Sushi Bazooka at home!
The Sushi Bazooka allows you to make large amounts of sushi in a quick and easy way. The big advantage is that the sushi rolls will always come out perfect. There is no limit for the amount of sushi you can use and it gives you the chance to improvise when it comes to the fillings.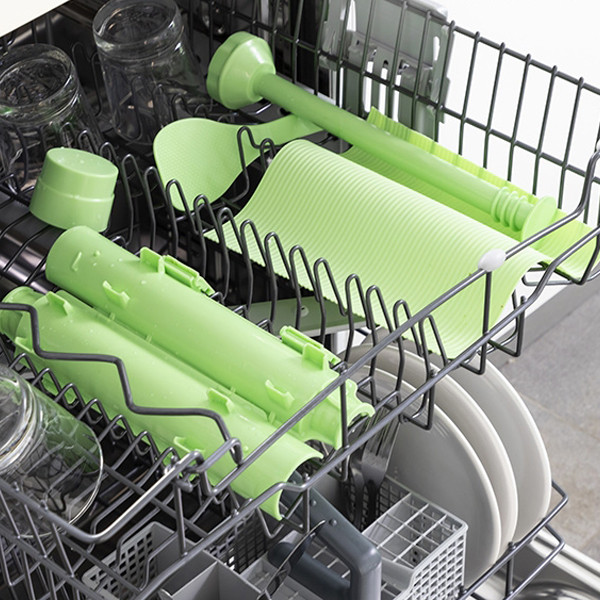 To prepare the sushi, just follow these steps:
Place some rice on each half of the tube,
Push the plunger rod in the center of the rice (in both halves of the tube),
Insert the filling(s),
Close both halves,
Pump the sushi rolls into sheets of seaweed (Nori),
Roll and
Cut into equal parts.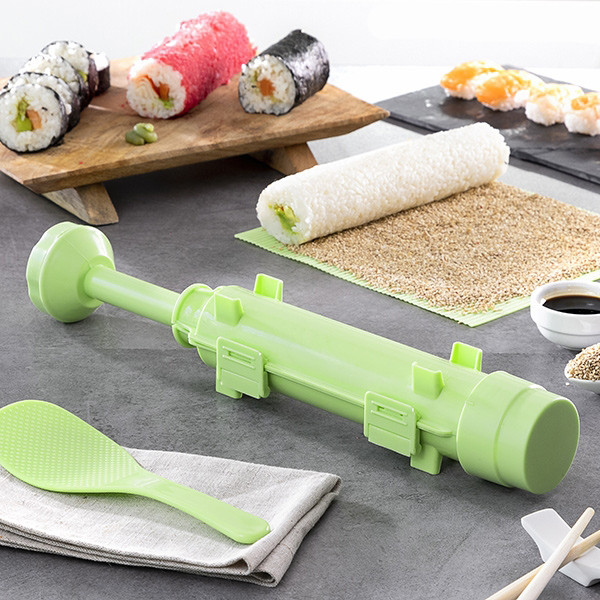 The Sushi Bazooka can also be used for a wide variety of desserts eg, small cakes or biscuits. Kids will love creating their own unique sweets.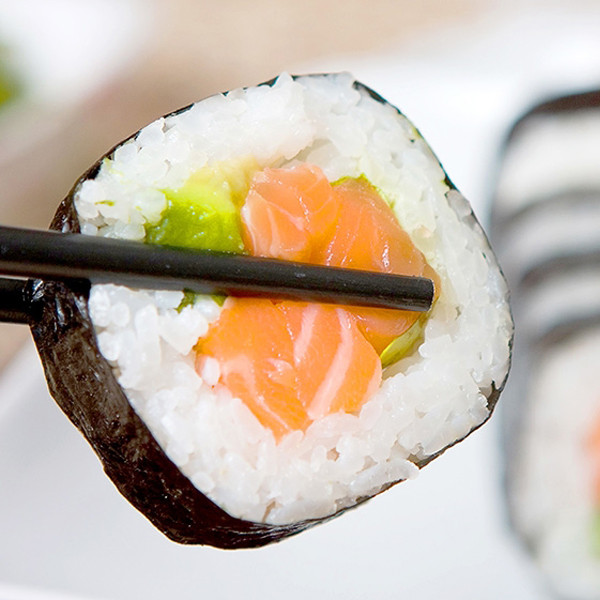 The ideal gift for any sushi lover!