Perfume your surroundings and create an atmosphere conducive to relax with the help of Goloka Sleeping Essential Oils!
Sometimes all we need is sleep. And to achieve this, this mixture of essential oils is a valuable help. Made with 100% natural oils of juniper, cedar wood, frankincense and lavender, it is the ideal blend for a restful night's sleep.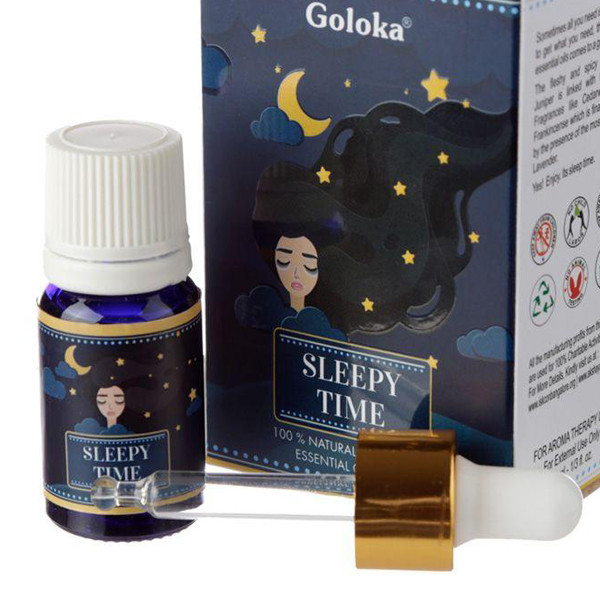 Use it with one of our Humidifiers .