Perfume your spaces and strengthen your immune system in a natural way with the help of Essential Oils Strengthen Goloka Immunity!
A strong immune system is a good ally in the fight and prevention of health problems. This blend of essential oils is perfect to help strengthen your immune system. It consists of a mixture made with 100% natural oils, whose properties bring benefits in the functioning of our body.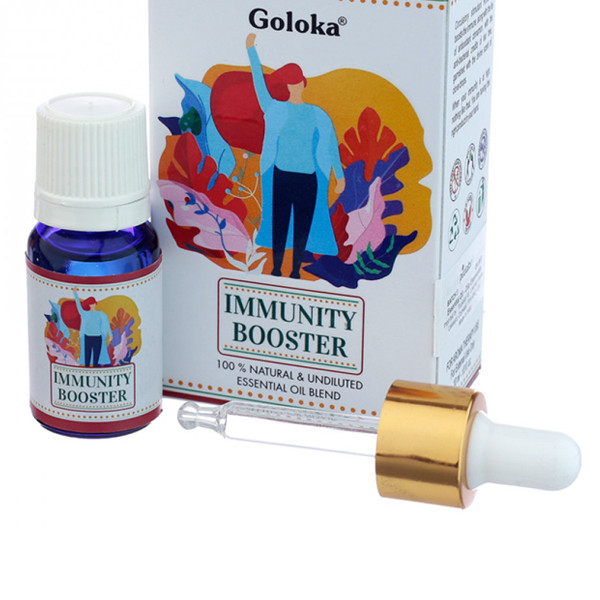 Use it with one of our Humidifiers .