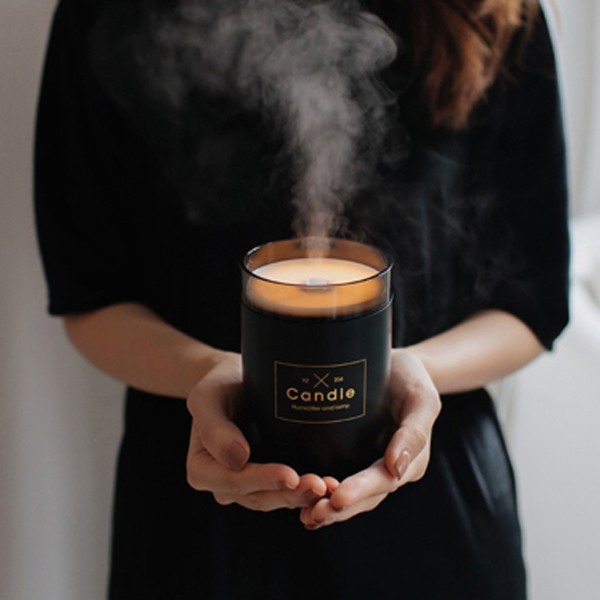 Create a perfect environment and purify the air from your spaces with the help of this Black Qushini Candle Light Humidifier!
In addition to improving the air around you, this humidifier will also complement the decoration of your home, helping to create a romantic and peaceful atmosphere!

The main advantages of this humidifier are:
Modern design in the shape of a candle.
Provides a small presence light.
Prevents dry air and lowers dust and bacteria levels.
Helps prevent coughs, colds, flu and symptoms that include nasal congestion, among others.
Suitable for joining fragrances.
It helps to relax and sleep better.
Autonomy of 6 hours of operation.
Avoid dry air and lower the levels of powders and bacteria in your home with the help of the Black Qushini Candle Light Humidifier. An excellent addition to your home!