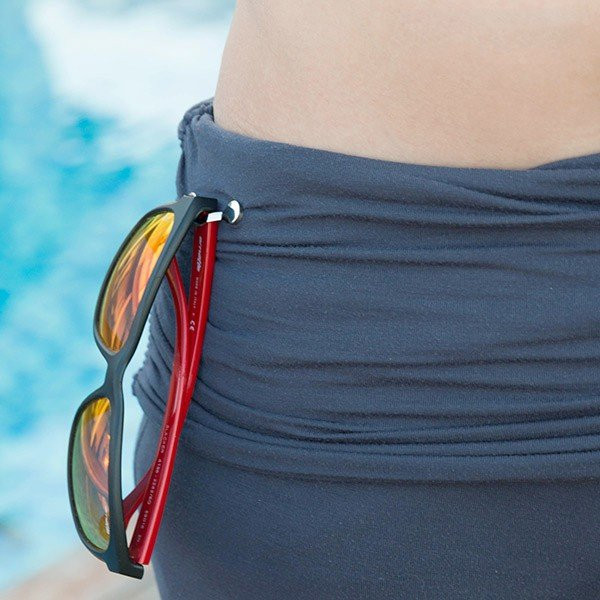 Put
an end to the problem of not knowing where you put your Glassles with the help of the Glare Holder (Pack 2)!
Losing your glasses is a thing of the past...
The Eyewear Holder (Pack 2) is made of stainless steel and is very comfortable and easy to use. It has strong magnets to keep glasses safe and attach to all types of clothing. This will save you a lot of time, because with these practical supports, the glasses are always at hand!
Ideal for holding reading glasses or sunglasses, but you can also use the brackets to hold pens or other objects.