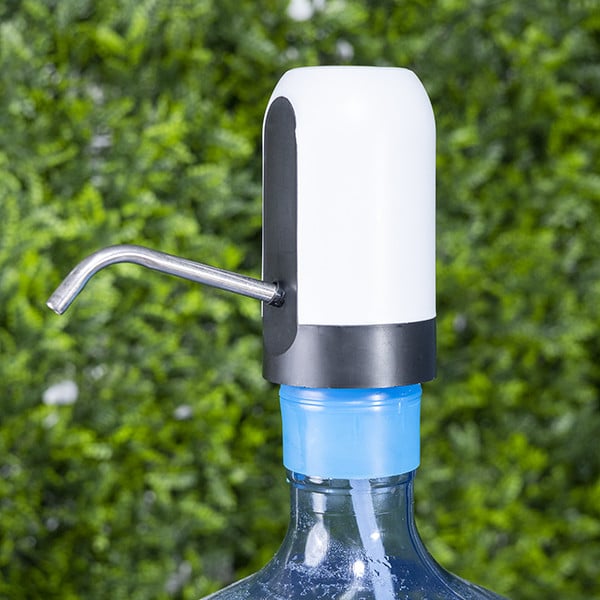 Access bottled water simply and conveniently with the help of the Electric Water Dispenser.
After the Manual Water Dispenser comes this electric dispenser, which requires even less effort!
Simply land the dispenser at the opening of the bottle or bottle, press the button and the water is dispensed directly into your cup. Thanks to it, it eliminates the need to take large and heavy water bottles and prevents spills that may occur during the process.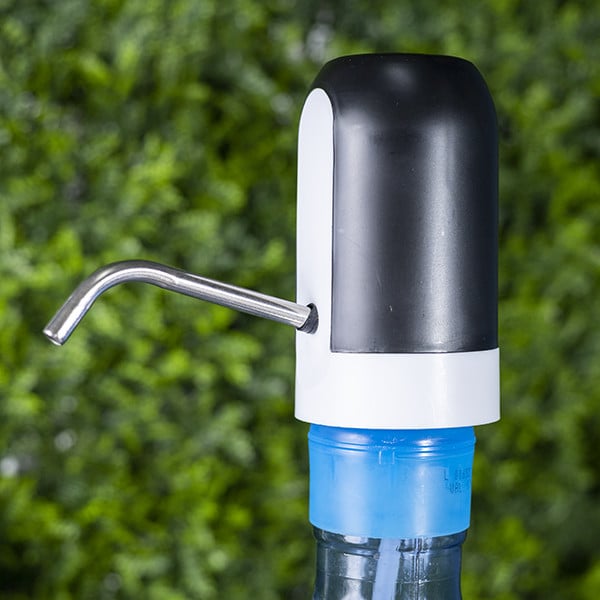 The main advantages of this dispenser are:
Provides water from the bottle without spilling.
It avoids having to carry heavy canals.
Electric, do not have to make any effort.
Just put the glass in and press a button.
Autonomy to dispense about 54 liters.