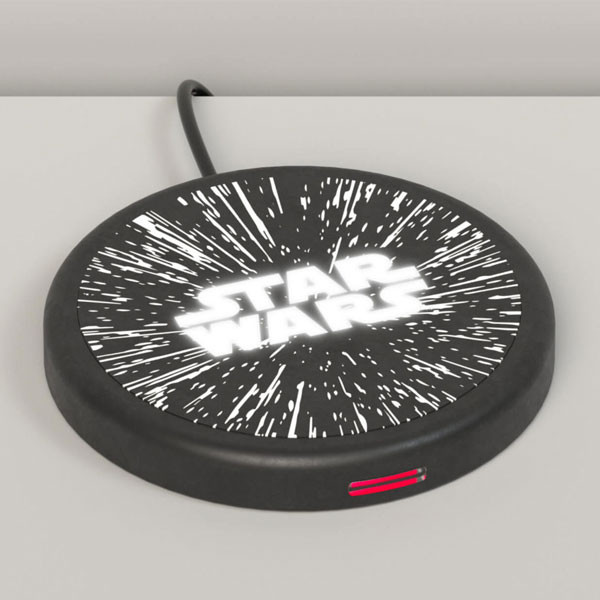 Charge your phone in a very original way, with the help of Tribe Power Bank Star Wars Death Star 4000 mAh!
The death star is back, but do not worry that this time your super laser will not be used to destroy anyone, on the contrary, all the energy will go directly to charge your smartphone!

The main advantages of this charger are:
Original design inspired by Star Wars.
Practical and easy to carry due to its small dimensions.
Great gift idea for Star Wars fans.