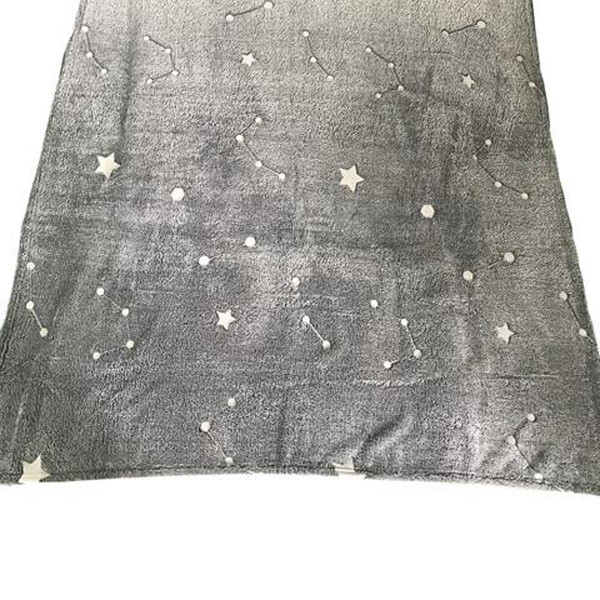 When it's cold, there's nothing that tastes better than being wrapped in a blanket. So if it glows in the dark like Glow in the Dark Blank with Patterns, it tastes even better!
Thanks to this blanket, you will be protected from the cold with style! It's fantastic, for example, to relax lying on the couch reading a good book, watching TV or working on your PC. This original blanket with various patterns, absorbs sunlight during the day and releases it gradually at night.
Let yourself be snuggled by its incredible softness and spend relaxed nights on the couch wrapped in a warm and comfortable cocoon, surrounded by a magical and bright atmosphere!

The main advantages of this blanket are:
Extremely smooth.
Glow in the dark.
Different patterns to choose from.
Here's a great gift idea that will make anyone happy!