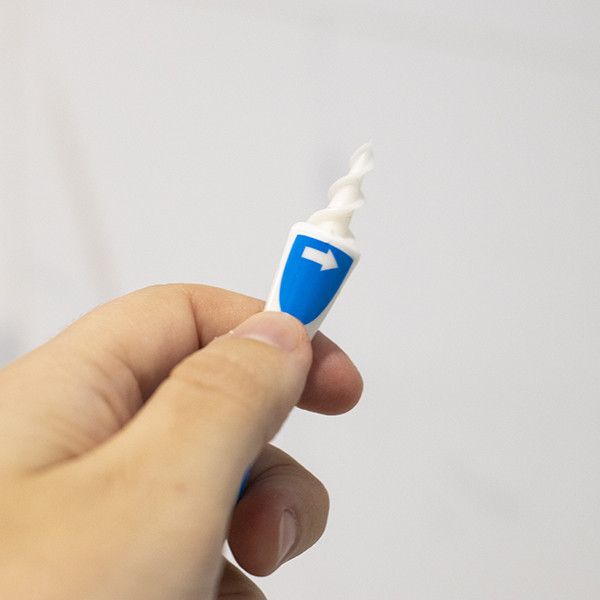 Spiral Ear Cleaner is the perfect solution for cleaning the ears of the whole family!
In order not to use cotton swabs again and not to take unnecessary risks...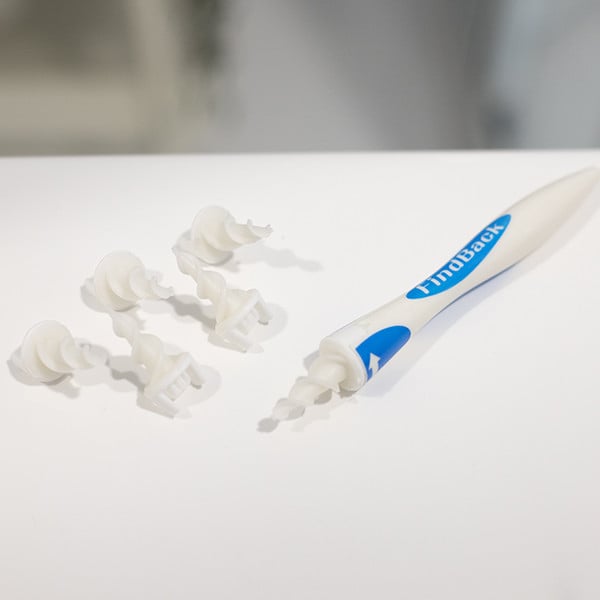 Very easy to use and with an innovative design, this Spiral Ear Cleaner is the ideal accessory to clean your ears effectively, quickly and safely. Just put it in your ear, rotate and the wax is dragged out of the ear.
Spiral Ear Cleaner includes 16 silicone tips, so it can be used by the whole family. It is completely painless and thanks to him will not again take risks associated with cleaning the ears.