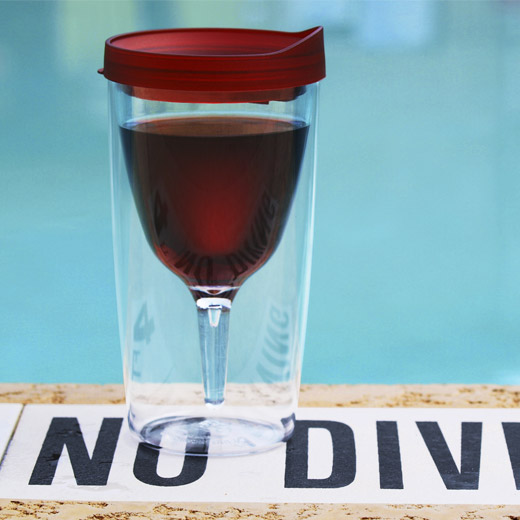 The Vino2Go is a revolutionary gadget for wine lovers: a fully portable wine glass with a lid to protect the nectar from the gods!
If you like wine, be it white, red or rosé, then you will love Vino2Go. Vino2Go is essentially an insulated and portable wine glass with a protective cap that can hold a 250 ml dose of your favorite wine. Just fill the glass and you can have it wherever you are! It is like a glass of wine that can be used and used again and again!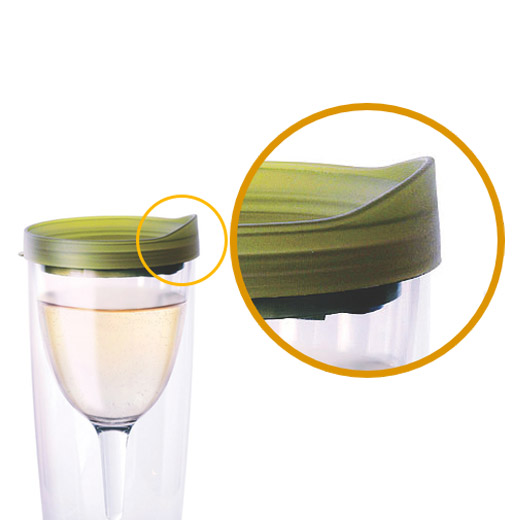 To drink (in moderation) whenever you feel like it
Having your own glass of wine while traveling has its advantages: no danger of broken glass, no spillage of liquids and no curious insects invading your drink. You also don't have to bear the cost of expensive wines on the road. Last but not least, you can enjoy a good wine at any time. The sliding lid even allows you to drink on the go!
This portable wine glass is perfect for picnics, festivals, barbecues, camping, sporting events, street parties, the beach ... The list goes on!
We must not forget to take the Vino2Go glass the next time we travel by train or bus. It's also great for drinking at home if we worry about inevitable spills of wine - there's nothing worse than a big stain on the new carpet in the room!
Vine2Go is available in several colors. Just choose one to enjoy a good wine at any time!