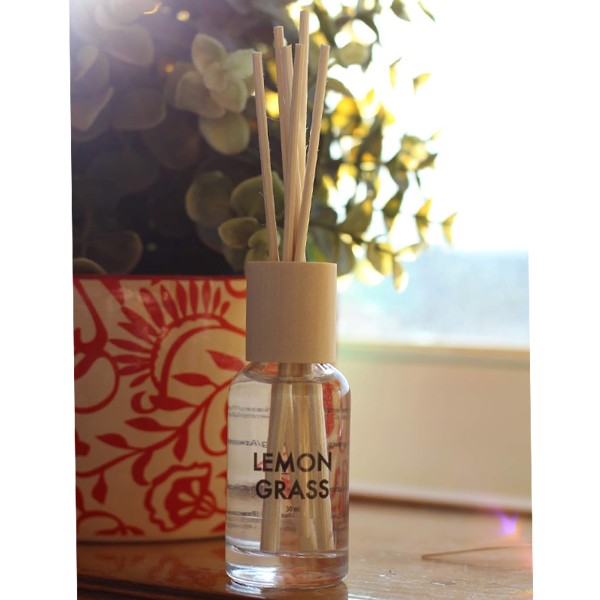 A smelling house provides greater well-being, harmony and helps improve the quality of the environment. The 30ml Home Diffuser is a simple and effective way to get it!
This 30ml Home Diffuser consists of a bottle and 6 wooden chopsticks packed in a beautiful gift box white, ideal for gifting special people. In addition to giving a pleasant aroma to any room, it also contributes to the decoration of your home or office.
There are 4 fragrances to choose: vanilla, green tea, rose and lemon balm. Which one is your favorite? Certainly, no one will be indifferent to these pleasant aromas that will contribute to your well-being. And also your guests!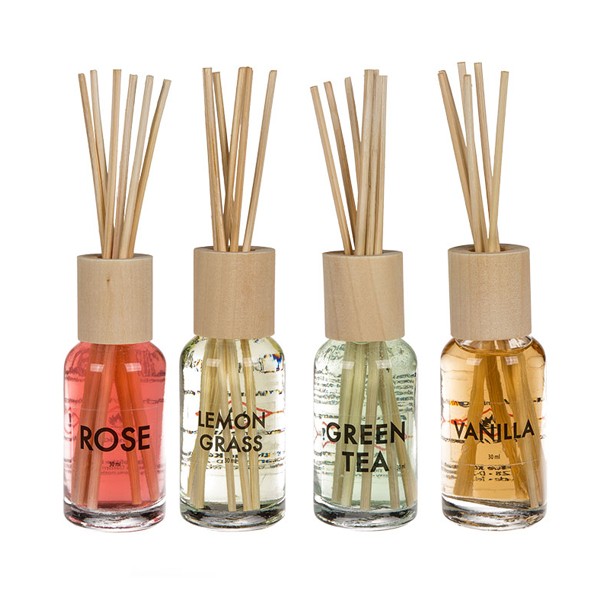 With a little imagination, you can use it to compose the decoration of your spaces. You can place it on a table, bookcase, shelf, next to a vase, a flower arrangement, etc.
Choose your favorite aroma and feel truly at home!