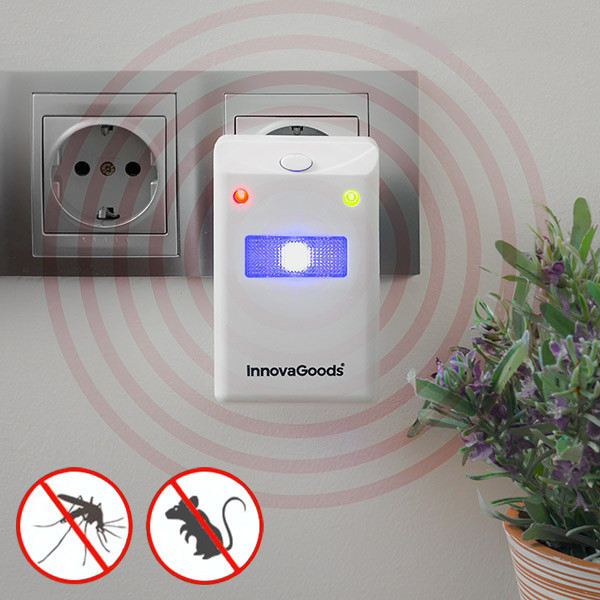 Your home will be free of insects with the insect repellent Pest eProtect!
...Removes all the bugs and insects from your home!
The Insect Repellent Pest eProtect uses the electric power grid of your home to create electrical waves and thus becoming an effective anti-bugs shield. Keeps your home free of rodents and other insects. You won' notice a thing. It is ideal for quite environments and with it you will not have to worry about anything.
Eliminate all kinds of insects and rodents from your home. No need to hire an extermination company or fumigate your home with dangerous and poisonous products for your children, food and pets.
This device will help you eliminate all kinds of insects and rodents such as, rats, cockroaches, ants, spiders, termites, moths, mosquitoes, etc.
The repellent includes a night light LED so that you can safely walk at home during the night.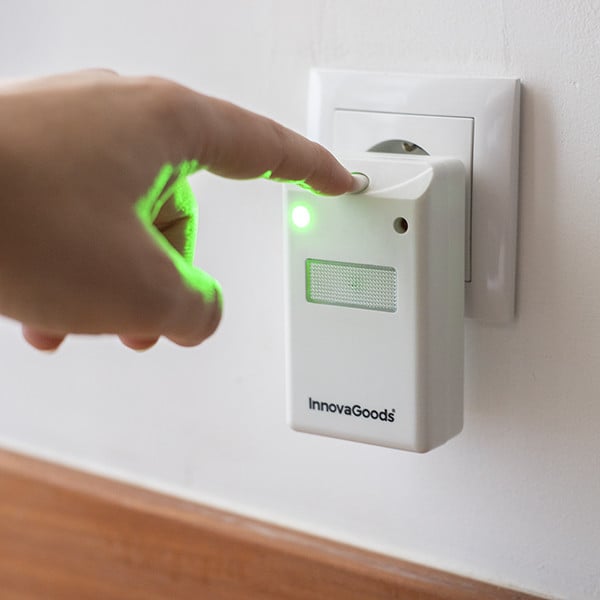 Say goodbye to all the bugs and every kind of harmful insects in your house!