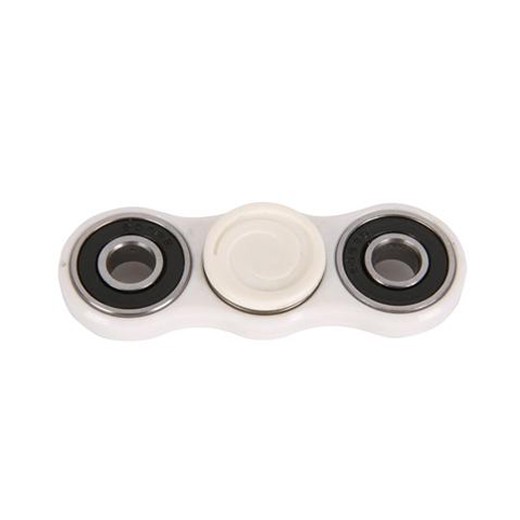 The Fidget Spinner Duo is a small gadget that will help you pass the time and relieve stress!
A small gadget with amazing effects
The Fidget Spinner Duo is a palm-sized toy with two tips and a spinning center, whose goal is to make it rota. It rotates at great speed on an axis that is leaning on the hand. It's perfect for those who don't like to be stationary and have to move on something all the time.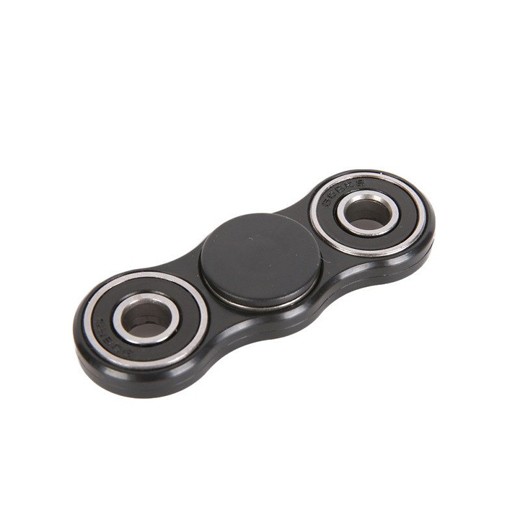 Replace traditional anti-stress objects with Fidget Spinner Duo! It's small enough to put it in your pocket and carry it everywhere. It's not just a fun and interesting toy, but it's also very effective for improving concentration and relieving stress.
The Fidget Spinner Duo is very easy to use: just hold it in one hand and use the other hand to make it spin quickly and keep it spinning indefinitely using small continuous taps.