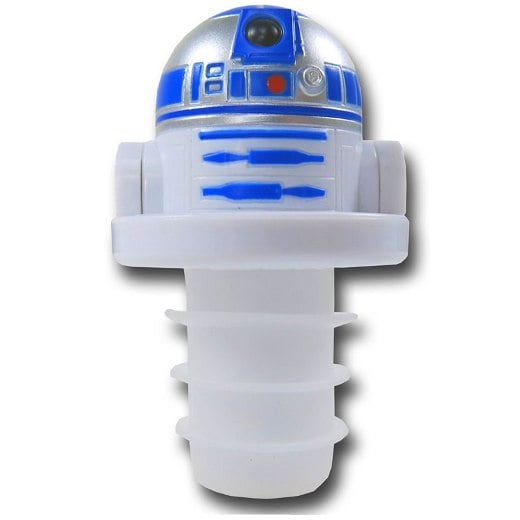 The perfect cork for any Star Wars fan! R2-D2 is always at your service!
""
There is nothing better for any Star Wars fan to protect the contents of a bottle!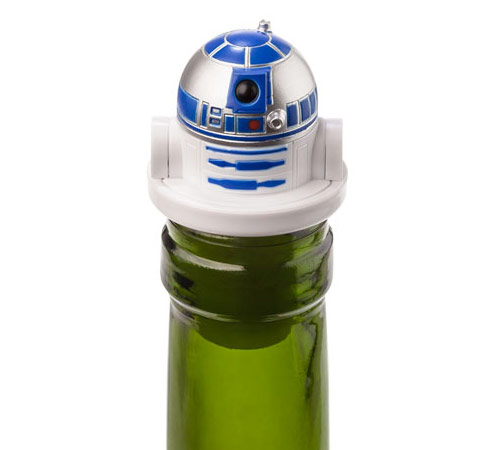 R2-D2 will be responsible for protecting your wine and as we all know, he will do it successfully! He's a robot that doesn't drink... The wine could mess up his circuits, but not only that ... R2-D2 is a robot that can be trusted!
Are you a Star Wars fan and do you also apreciate a good wine on occasion? Here's a funny cork for you!