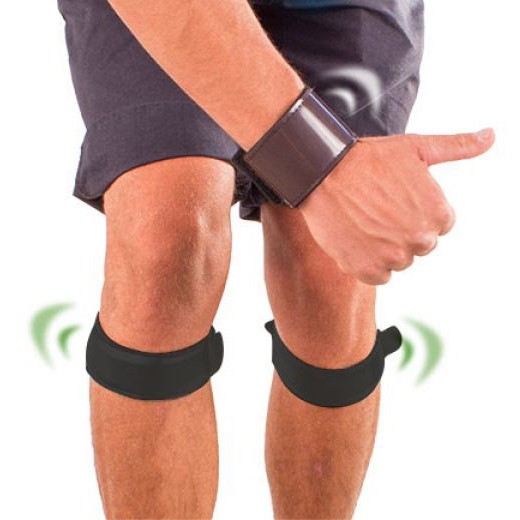 Magnetic Knee and Wrist Bands offer support, stability and comfort thanks to their magnetic power.
Powerful and discreet...
Relieve pain in the joints thanks to the action of these magnetic bands. Simply put the magnetic bands in contact with the skin and within a few days you will begin to feel the benefits of magnets.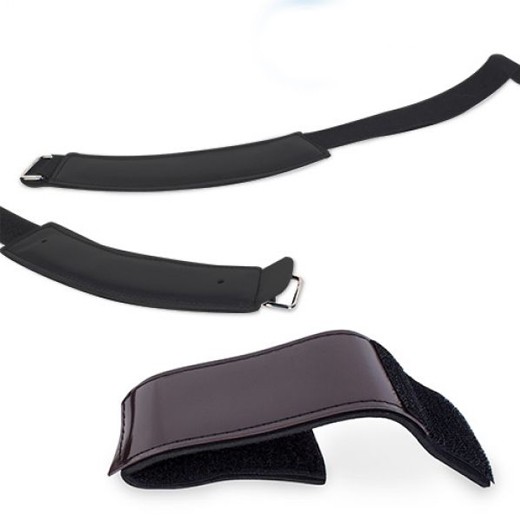 The Magnetic Bands for Knees and Wrist are composed of 3 magnetic bands, 2 for the knees that are effective in releasing movements and pain relief and 1 band for the wrist that gives mobility and agility.
These bands easily adapt to any type of body and are totally unperceptible under cloth, making them ideal to use while performing your normal tasks daily.